Land Adventures, adventure tour operator in Southern Peru, with an office in the city of Arequipa, is an experienced company which likes to bring the best service to the tourism industry, and is made up of staff with years of experience. Land Adventures, thanks to its founder Paul Muñoz and to the creativity and hard work of his staff, has become well established as one of the best and most innovative tour operators of the city.
When founding the company, we proposed to better the quality of service in tourism in this part of Peru with fair prices and a quality service, always efficient and responsible.
Especially responsible travel is a main target that we try to constitute as hard as possible. It requires interaction with local people, staying in small locally owned hotels and sampling some of the delicious local cuisine. Our groups also spend their night in a different community. This way we can support the locals and help avoid the migration of young people from the Canyon to the towns.
Land Adventures' work is not limited to tourism, but is also closely related to the conservation and preservation of nature, actively supporting projects within the National Reserve. We are also concerned for our social work and within our capabilities carry out a series of actions to help children and indigenous communities within the Colca Canyon. We also have a social work program where the tourist can stay for one, two weeks or more in a local family, helping and experiencing the different life.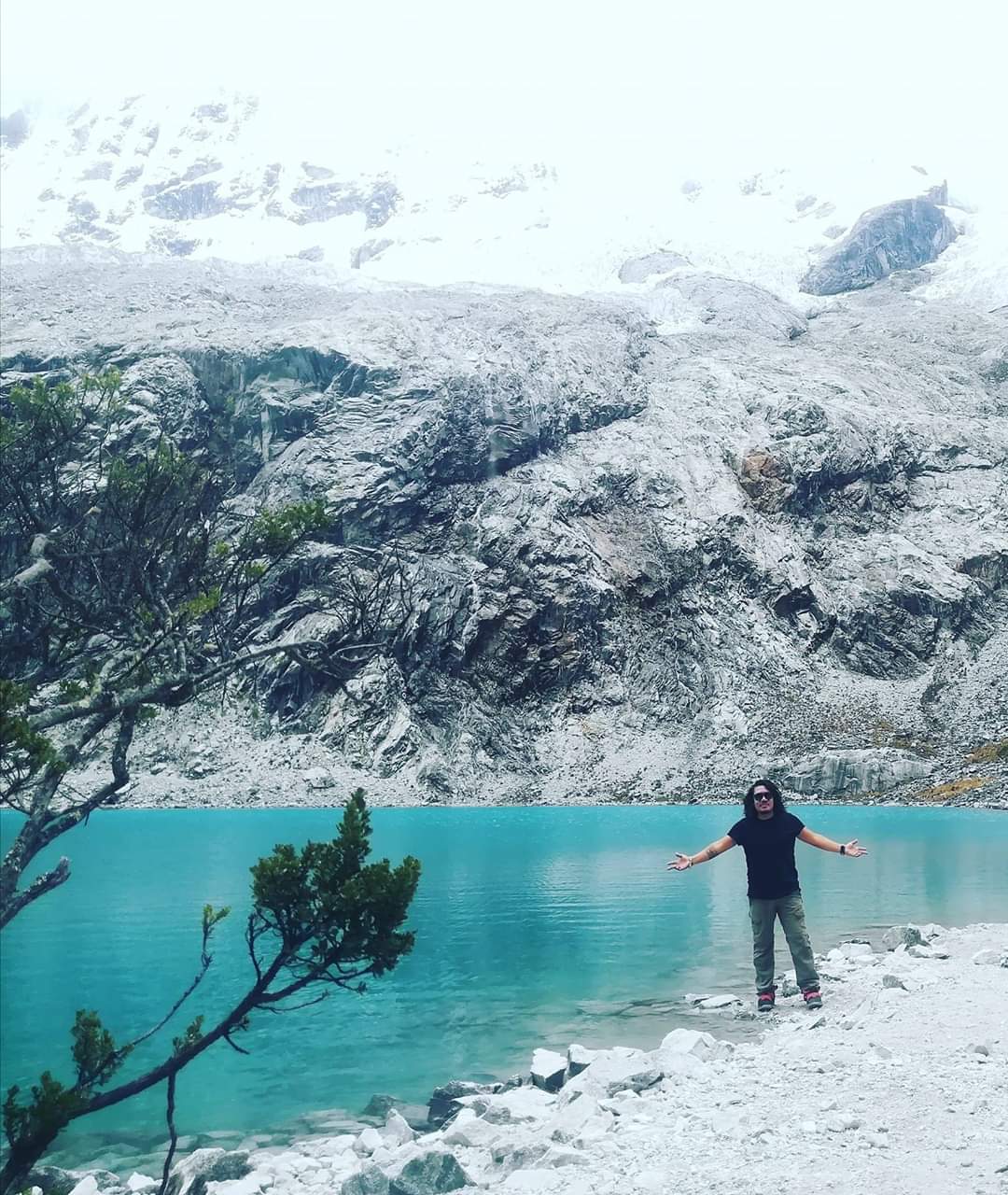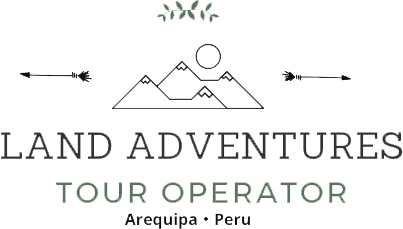 Why choose Land Adventures?
Support the local communities
In the last few years we have been working hard to become one of the best and most responsible tour operators in Arequipa. Since we operate all our tours on our own, we have the whole control of the quality and service. The most important thing for us is that our clients fully enjoy our service. Also important is that everybody involved in the operation is well treated and cared for (guides, local people...).
All our guides are fairly paid and well treated. They work with a lot of passion and joy for our company Land Adventures. Of course, every agency says that, but only a few really maintain it.
Land Adventures also helps local communities and schools by donating school equipment, clothes or other useful things. A part of our company's benefit directly goes to the Canyon to support those people (school, electricity...). You can find pictures of our different activities and parties we have organized so far in the Canyon.
Ethical Policy
We are fully committed to sustainable tourism. At the forefront of all Land Adventures activities is our dedication to developing and sustaining local communities in and around the Colca Canyon. We will always pay fair prices to all employees and associates as well as work towards ecological conservation and preservation.
We are happy to discuss our various voluntary projects in the Colca Canyon and in Arequipa. Land Adventures is the only Tour Agency in Arequipa dedicated to improving the quality of life in local communities.